DXTrigger is designed to work together with OEM thumb throttle
Easy to use – Easy to install (3-4 simple screws)
"DXTrigger is a perfect option for Honda ATV owners who spend a lot of time in the saddle and have experienced sore-thumb syndrome."
"If a numb throttle thumb is on your list of ATV ailments, the DXTrigger Evolve is a great way to extend rides without digit downtime."
100% money back guarantee & 100% life time replacement
Only $125
+ shipping and handling
SHIPPING TO: USA, Canada
You can have it installed before your next ride!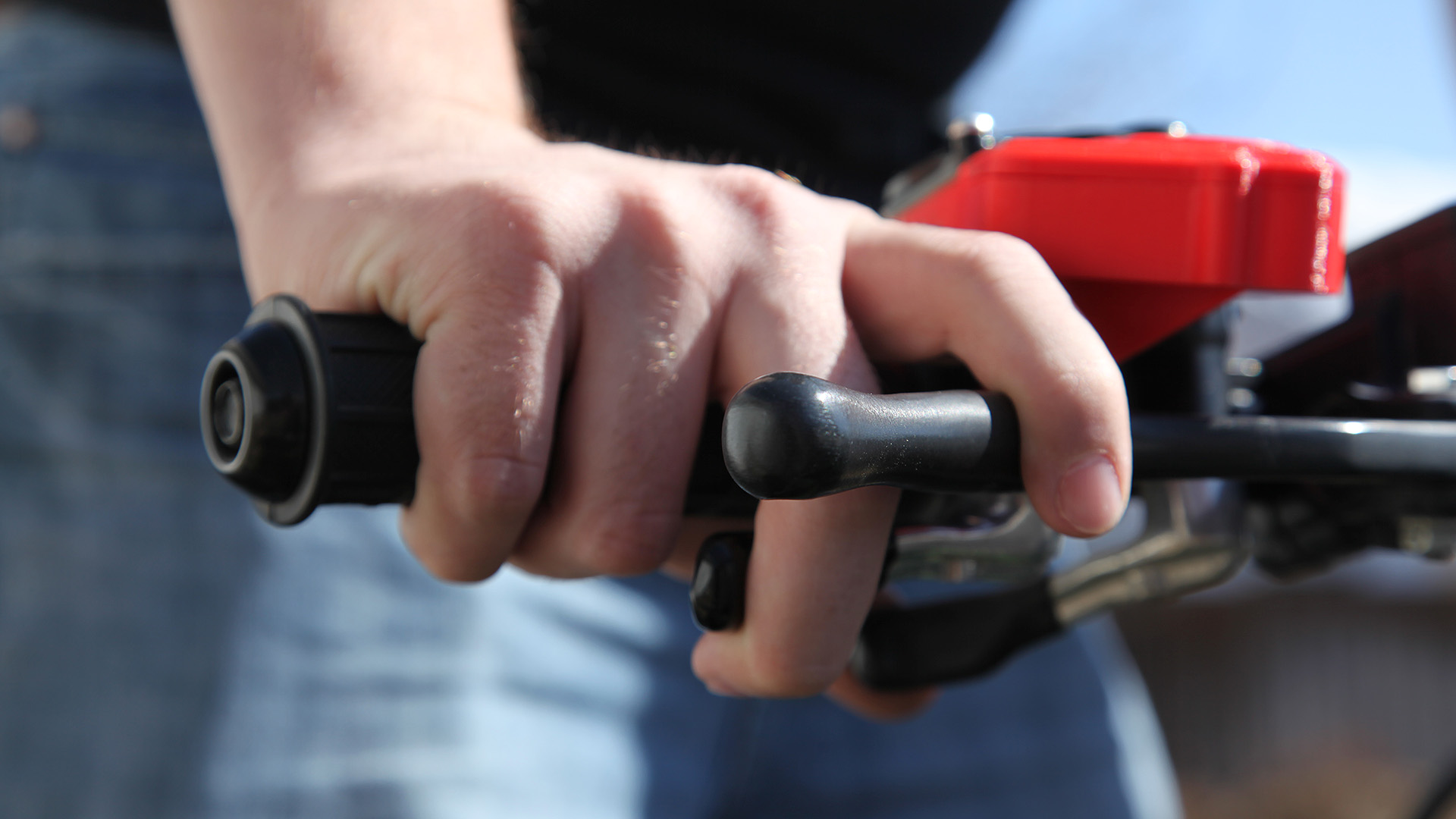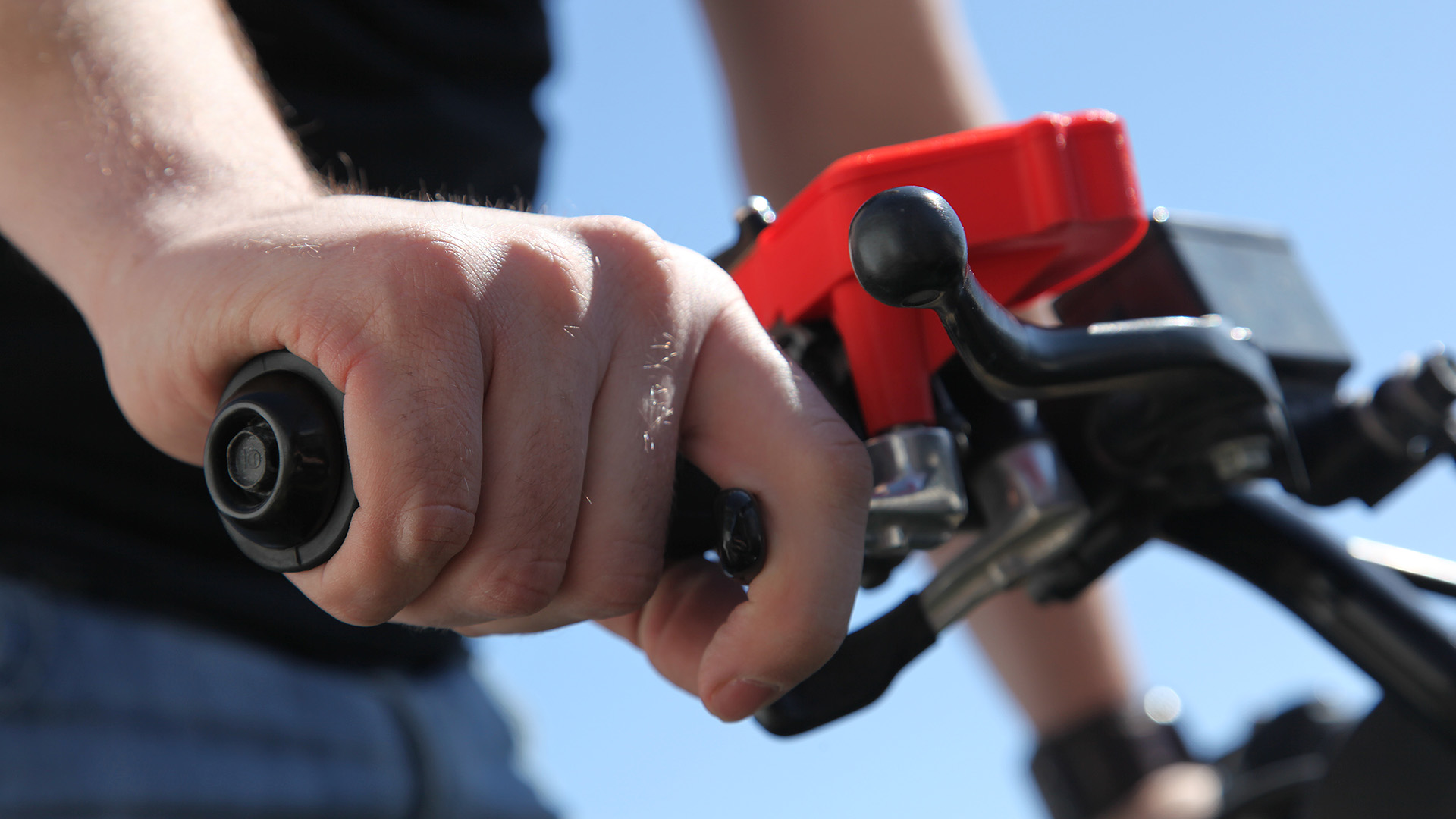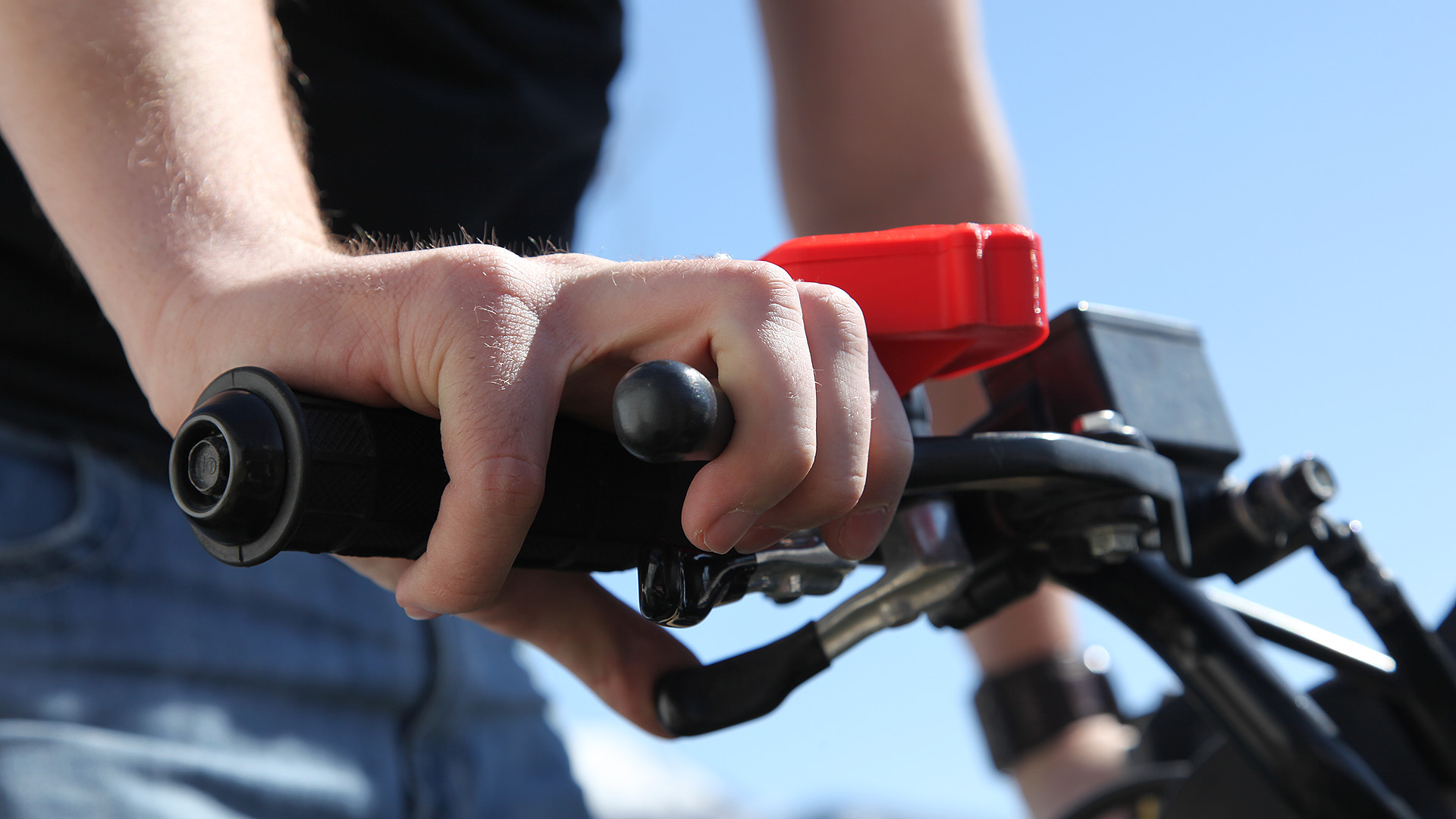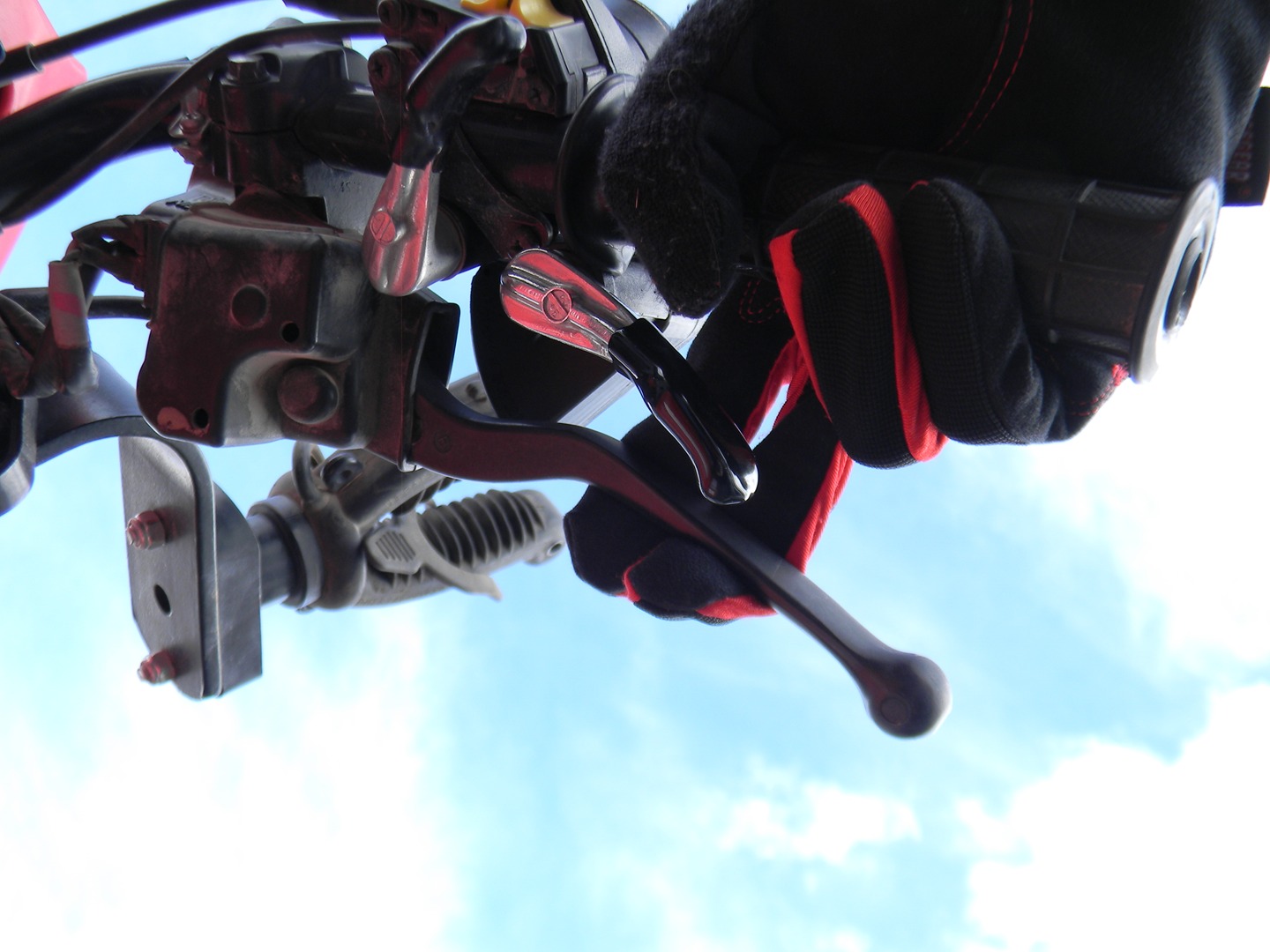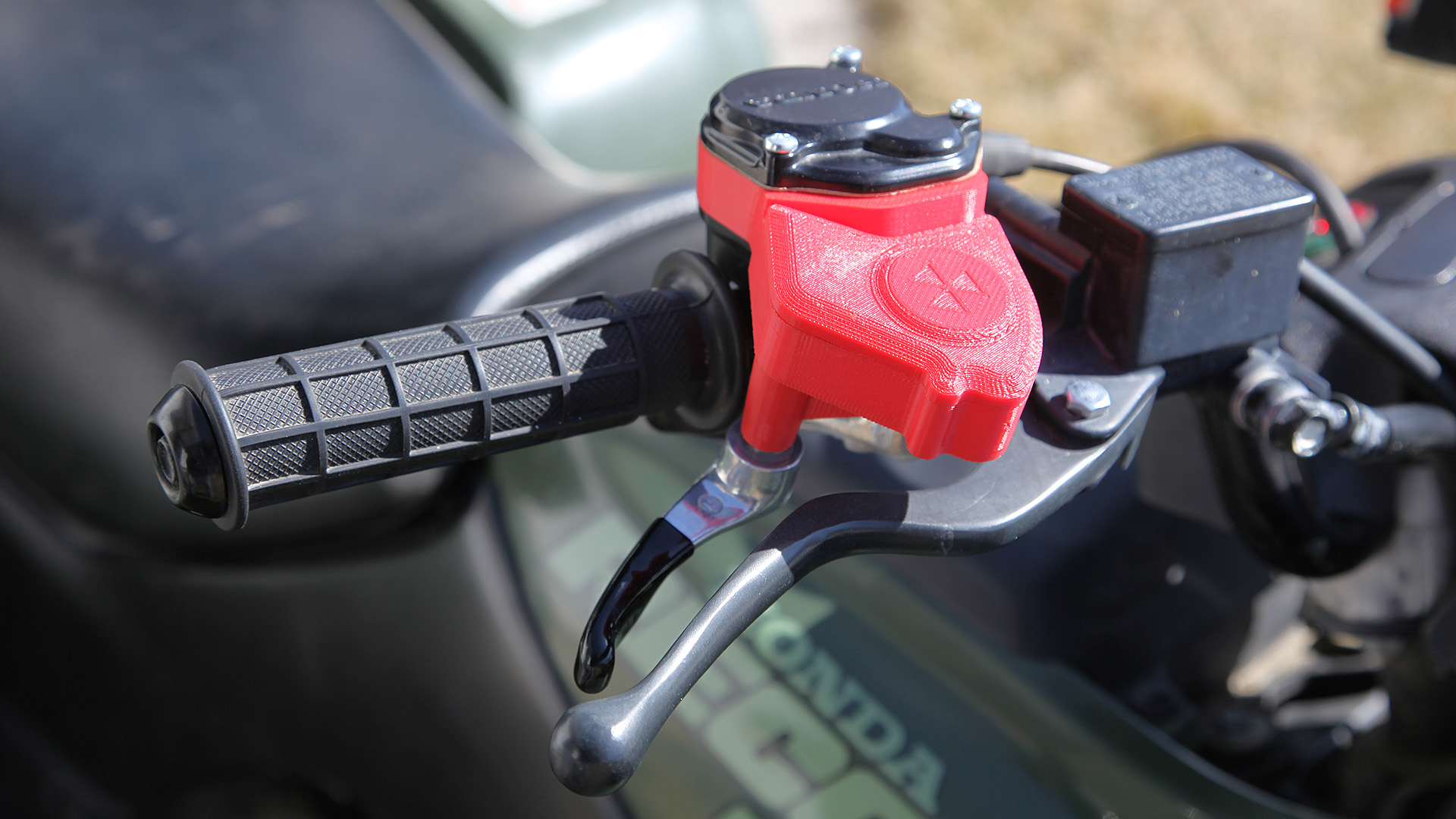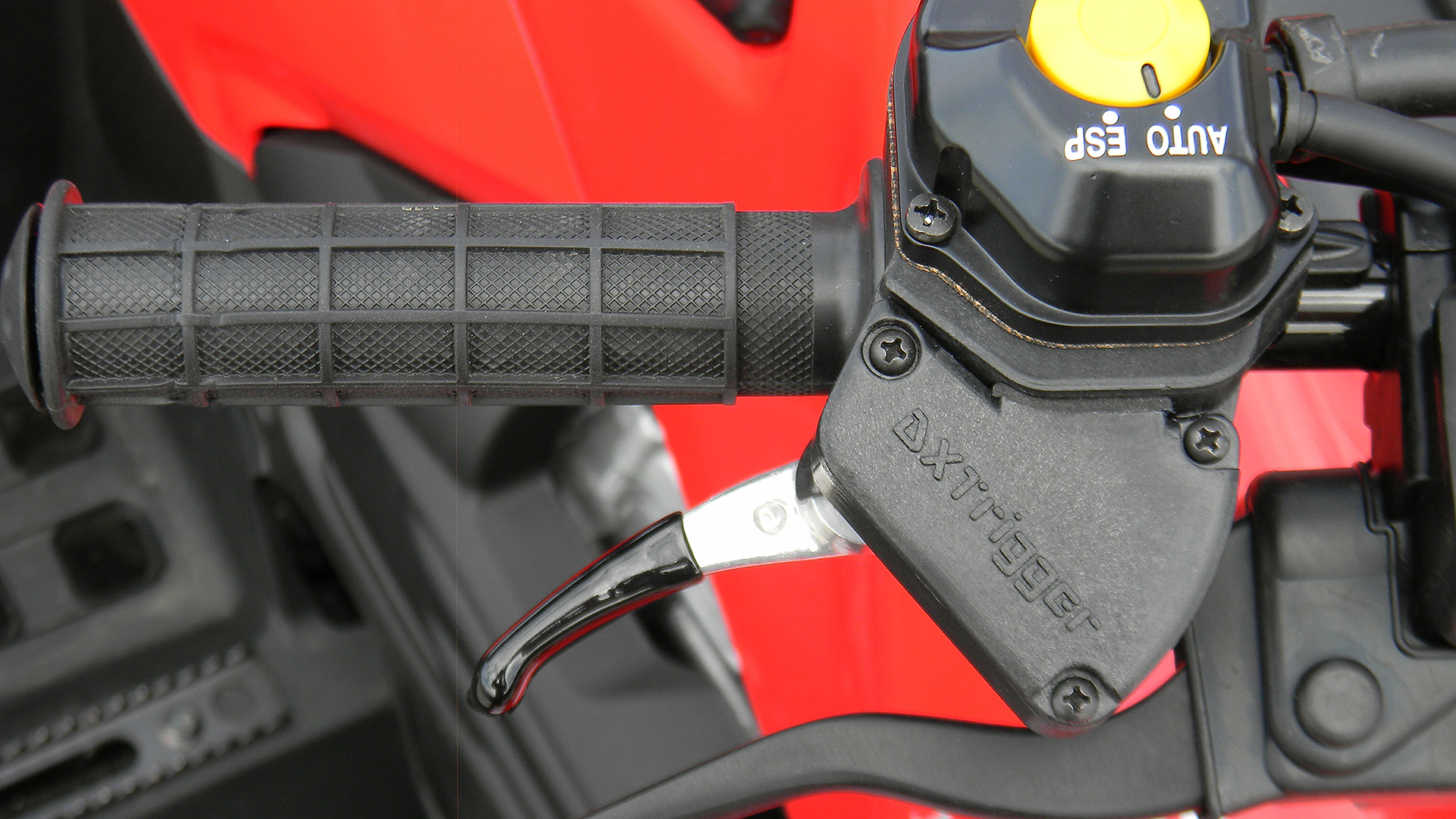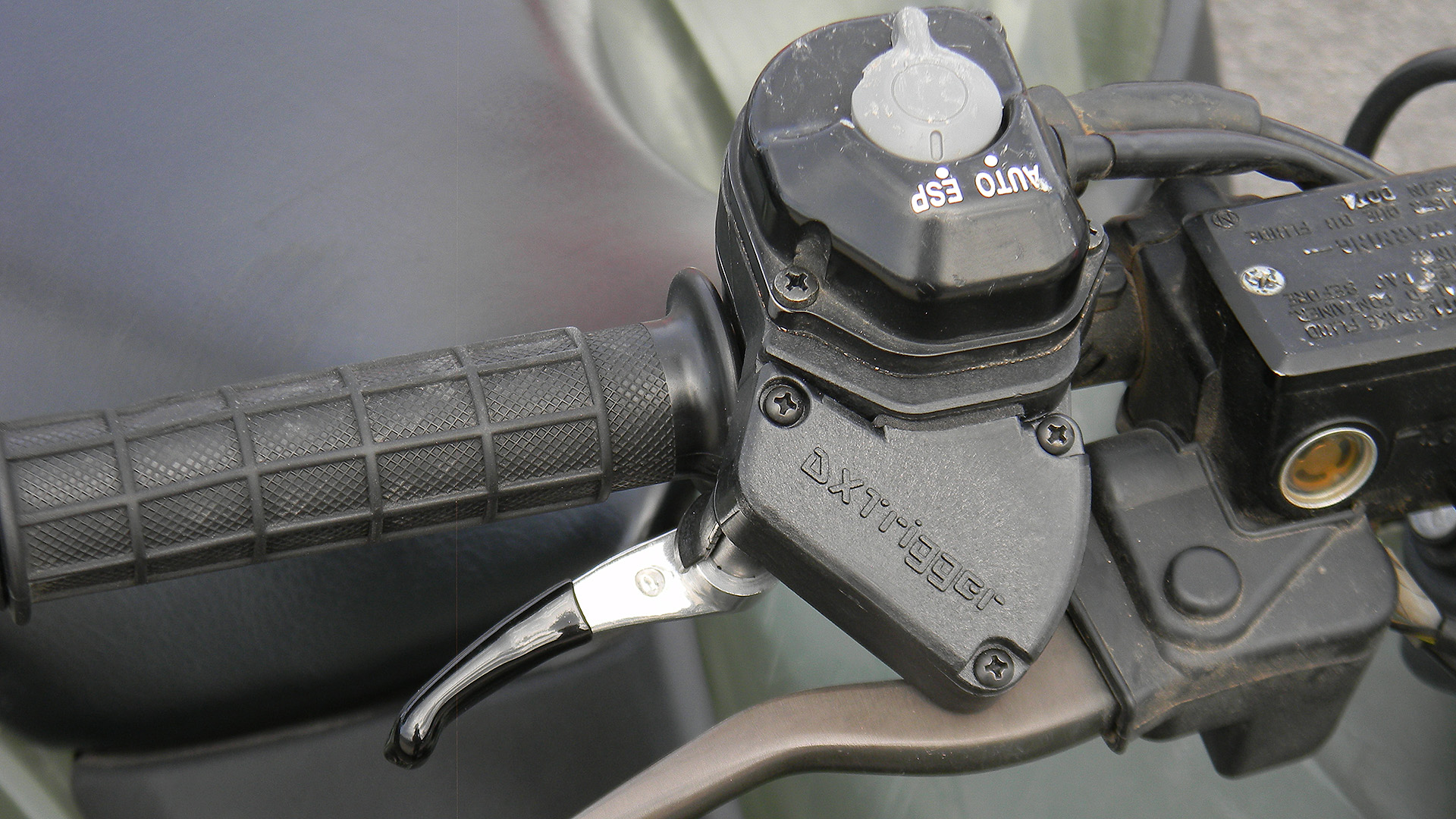 Once you used it you will love it!
Problem with OEM throttles

For safety reasons the OEM throttle was designed with one or more springs to force the throttle back to the idle position when lever was released. However, that same force places constant pressure on the operator's thumb. This results in fatigue and pain for the rider.
Better comfort
Pushing the throttle creates tension and force on the thumb muscles. People with smaller hands suffer more because the thumb is stretched to grip the throttle. Some riders suffer from weak arm muscles or Carpal Tunnel Syndrome.
Material
Uniquely designed finger throttle for motorized vehicles. Most of the DXTriggers are made from durable glass reinforced injection molded plastic and stainless steel internal parts.

U.S. PATENT #8.082.819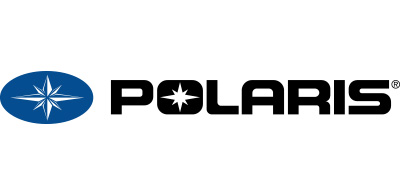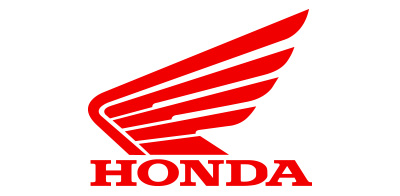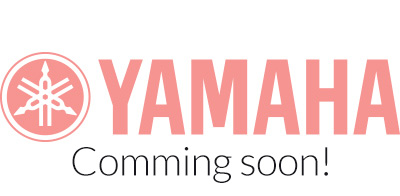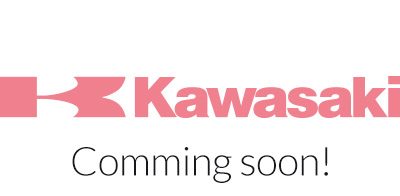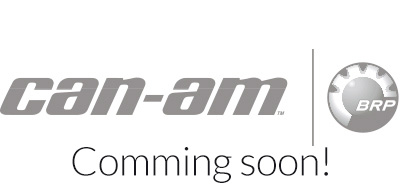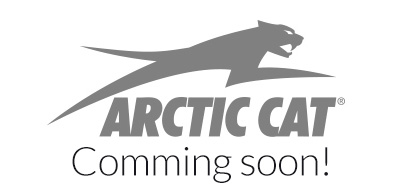 Thank you! Your submission has been received!
Oops! Something went wrong while submitting the form
POLARIS ATV

You called upon us to design Polaris Finger Throttle. Here it is now! If your throttle looks like this and has 4 screws on top, DXTrigger will make a great addition to your Polaris model. If your throttle looks different from the picture, we can help you win over your existing OEM throttle so that DXTrigger will work too. If you have a specific question please email us.